WELCOME
Where in the
World is Sara?
Adventure Travel Blog
Sustainable Living
I strive to live an environmentally low-impact, intentional lifestyle, and I've compiled some tips to share.
Adventures
From walking in the snow-covered Himalayas to biking through the deserts of Arizona to rowing the chocolate-colored waters of the mighty Mississippi, I've traversed many states and countries human-powered.
Gear Lists & Reviews
I've gained much experience and wisdom from my many backpacking adventures and trips abroad and thus have organized detailed gear lists for my trips. I also provide reviews of my gear.
Destinations
Over a dozen countries around the world spanning four
continents and countless life-changing memories.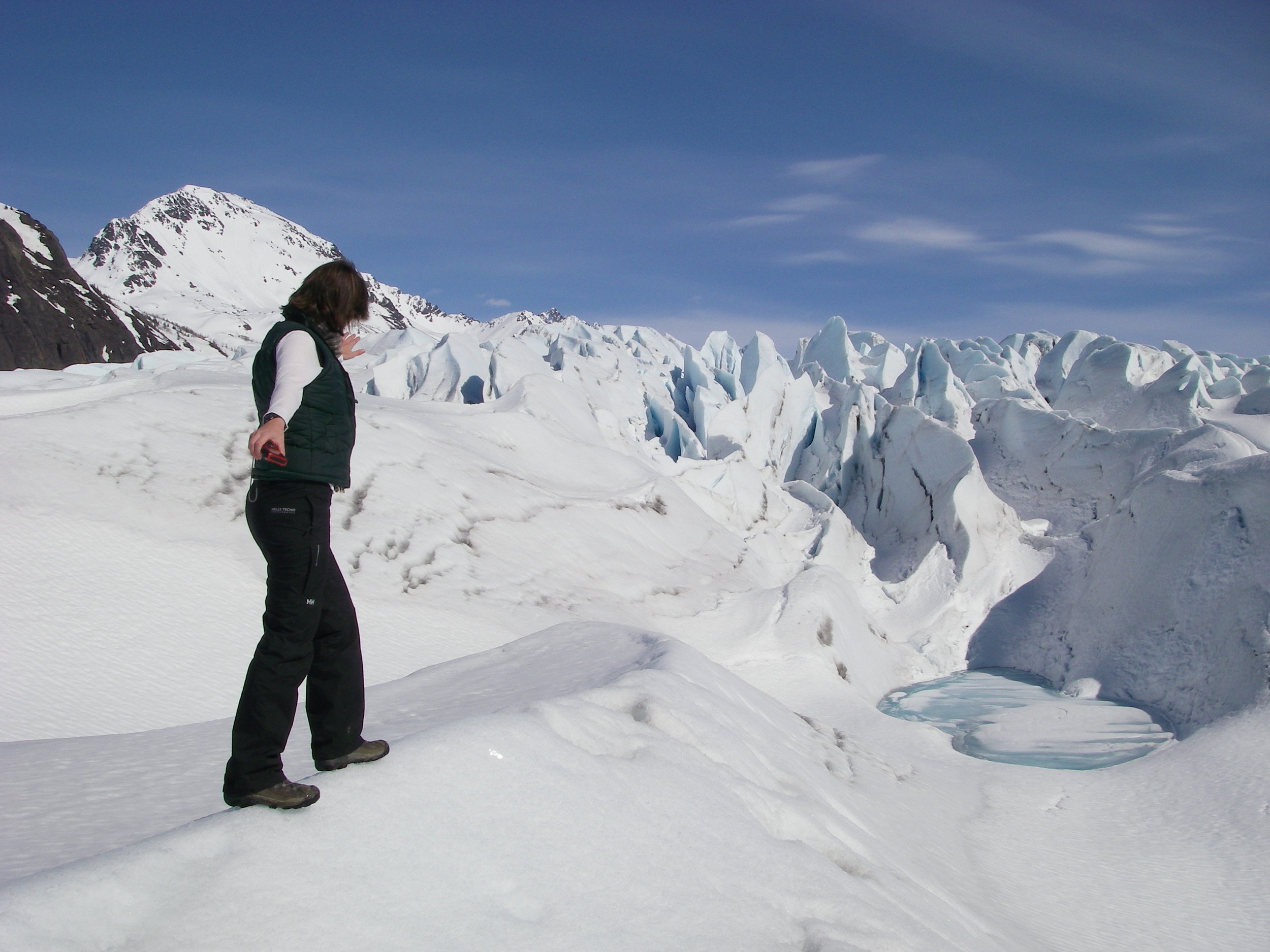 Portfolio & Press
Check out my published writing, photography, and videos.